(AP) On Friday January 31st, 2020 the United Kingdom succeeded with its longstanding trajectory to leave the European Union but tensions regarding the terms are still high as Prime Minister Boris Johnson and Union negotiator Michel Barnier disagree on trade.
Johnson has said the UK wants a "Canada-style" agreement, or one similar to Australia that covers free trade for goods and services. This entails geographical context on imports, and similar policies on standards so exports would only have to be checked by one state.
The British Prime Minister has argued for contracts which would be mutually beneficial for spiking employment in the UK and purchasing from EU companies. If they were to take the route of an Australian type of relationship it would include new tariffs along with a variety of trade boundaries.
But the EU has made it clear they are willing to sacrifice a deal and walk away than compromise on issues they have a strong stance on. Representing the remaining 27 nations, Barnier explained he knows they will not cooperate with a deal simply to avoid a dramatic no-deal circumstance which would be a costly transitionary period.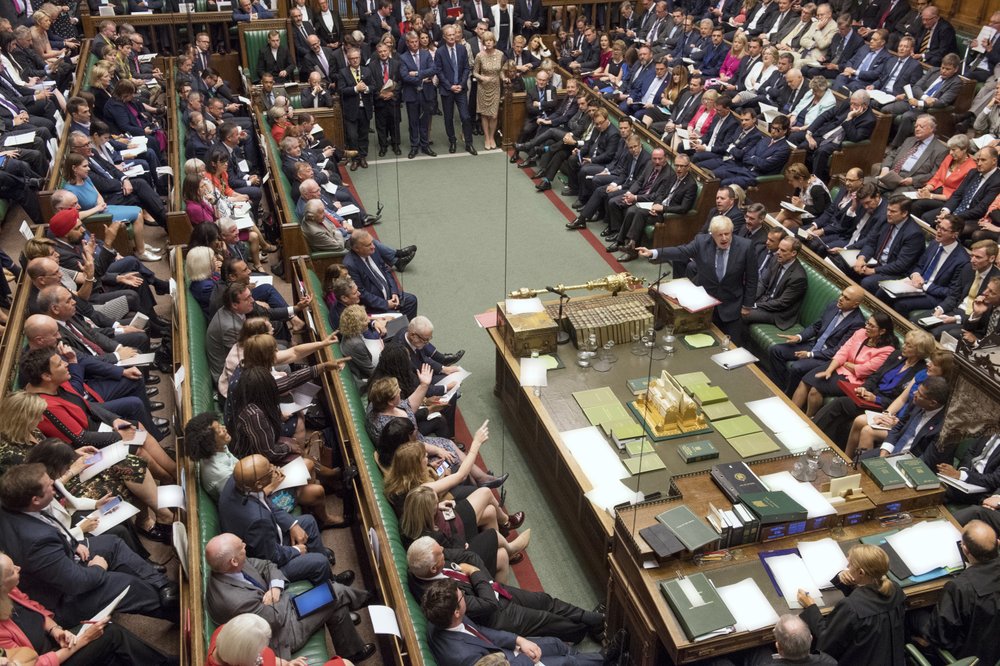 They insist Britain must agree to maintain standards and regulations such as environmental policies health and safety standards, and worker rights. However, in a speech Monday to various diplomats and business leaders Johnson outright rebuked the notion that the UK must abide by these regulations to establish an agreement on free trade.
Barnier has conceded that it is in the interest of both parties to maintain reciprocal access to respective territorial waters, and the resolution on fisheries will be a fundamental component in the trade agreement.
Currently the EU and UK only have 11 months remaining to decide on either an "ambitious, broad, deep and flexible partnership," comprehensive deal, or a no-deal Brexit which is what the Union is preparing for. In the meantime, Britain must maintain status under the EU's rules but has forfeited rights in decision making.